International shipping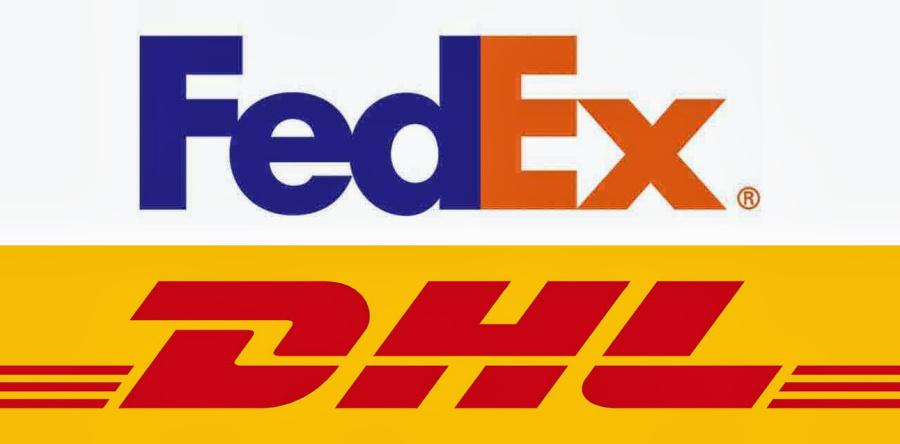 International Shipping is one of our specialties at Postal USA. It can be a little more tricky than domestic shipping since every country has different laws and rules regarding commodities entering their country. Some items can be shipped without issue to the UK, but the same item may be prohibited for shipping to Mexico.


We will be able to assist in in understanding rules for filling out customs forms and understanding your responsibility for potential duties to particular countries.
We have all the necessary forms for your shipments from both couriers including Commercial Invoices.